MUDr. Ivana Grohová , M.D.
Internist, General Practitioner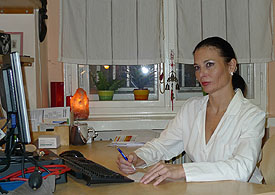 After studying Medicine at Charles University I first specialised as an Internal Physician then as a General Practitioner.
During my extensive experience (in hospitals, international clinics, emergency services, on missions in Kazakhstan) I gradually began to realize that most diseases are psychosomatic in nature and therefore I started studying Psychosomatic Medicine, Psychotherapy, Homeopathy and other alternative branches of Medicine (such as Herbal Medicine, Hypnosis, etc.)
Therefore , if you're interested, I can offer a holistic and a comprehensive approach aside from conventional methods.
My personal opinion
I personally believe that using the classical treatment with chemical drugs alone cannot heal a patient fully, but only suppress the symptoms as the disease persists under the surface. And if I really want to help the patient, I need to focus on the "psyche" as well.
I work in cooperation with other professionals in Psychosomatic Medicine, Psychotherapy, Homeopathy, Chinese Medicine, etc. and I can offer a comprehensive holistic approach.
MUDr. Michael Blažej, M.D.
General Practitioner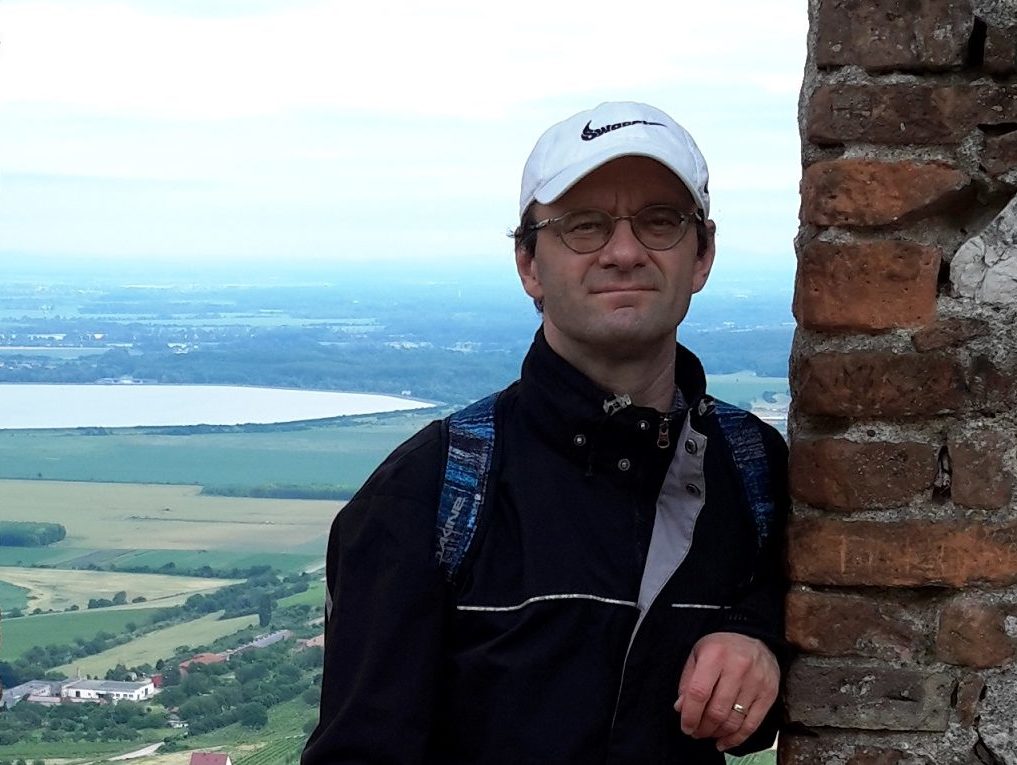 I studied at 2nd Medical Faculty, Charles University and graduated in 1999.
Afterwards I worked in the department of internal medicine in University hospital Královské Vinohrady and as general practitioner in Motol hospital.
I finished general medicine specialization in 2002. Afterwards I worked in a medical center focused mostly on foreigners living in the Czech Republic. I work in the office of Dr Grohová since 2010.
Together with conventional medicine I am interested in alternative medical treatments – I practice classical homeopathy (3 years course by the Czech Medical Homeopathic Association, finished in 2006) and detox homeopathy (course in 2016). Besides homeopathy, I have been studying ayurveda.
MUDr. Adéla Štefková, M.D.
General Practitioner
MUDr. Štefková is a general practitioner with a holistic psychosomatic approach. She was born in Ostrava and graduated from Masaryk University in Brno. She has experience with homeopathy, ayurveda, family constellations and other mind-body therapies and is now currently studying traditional Chinese medicine.
MUDr. Marcela Werbiková, M.D.
General Practitioner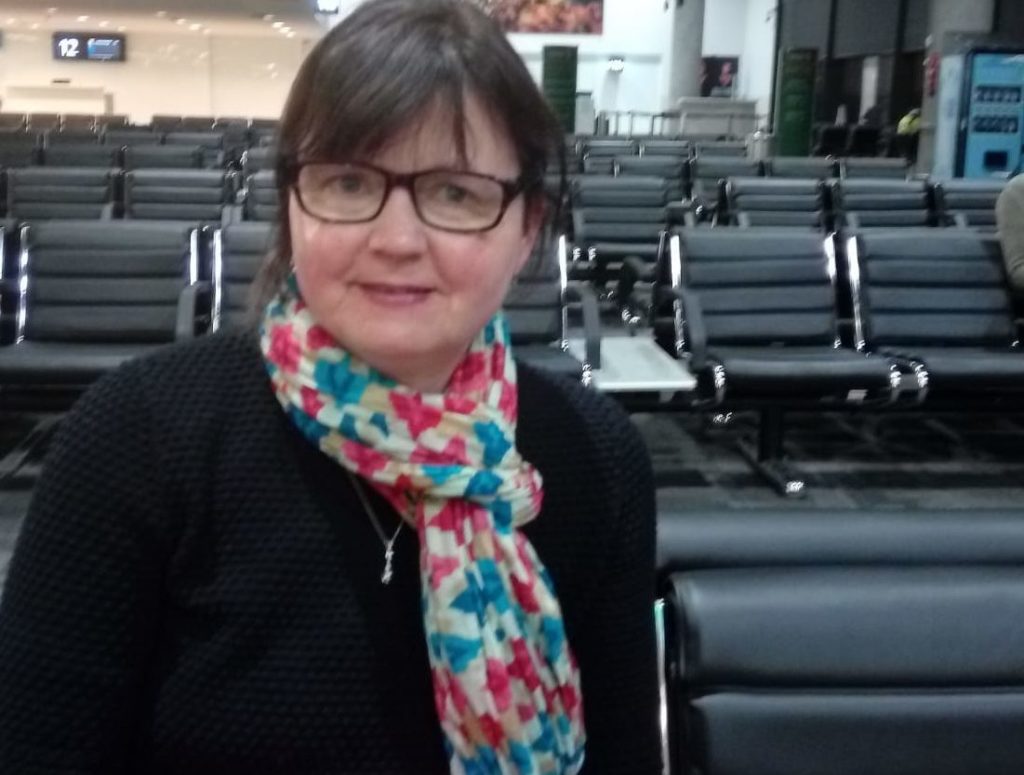 After graduating from the medical faculty at Charles university in Prague, she worked in the department of internal medicine in the Na Slupi hospital and Pod Petřínem. Marcela joined our practice in 2006 with few long breaks living and working in Australia.
She focuses on preventative health, women's and men's health and mental healthcare.